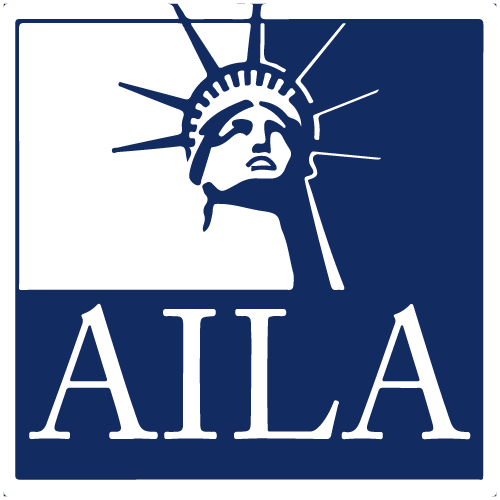 AILA University
How Much Can You Charge for Your Services?
4.88 (8 votes)
Recorded On: 09/17/2019
Select the "Register" button above/to the right, then select "Watch Video" to view the tutorial.
What standards govern the upper limits of what a lawyer can charge for his or her services?
Speaker: Michele Carney
Click here to view the related resources for this video. To comment on this video, go to the Discussion tab.
Components visible upon registration.