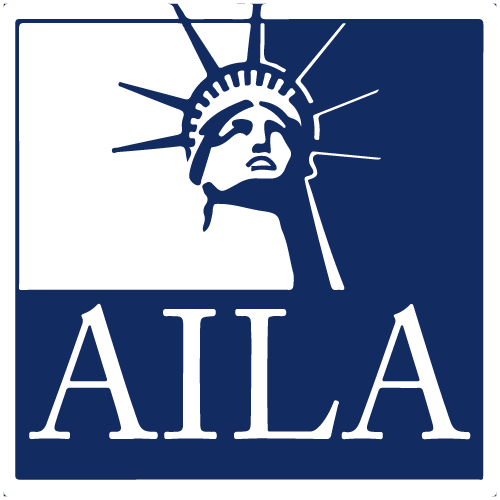 AILA University
How Long Is the U Visa Waitlist and How Can I Explain It to My Client?
5 (2 votes)
Recorded On: 10/15/2019
Select the "Register" button above/to the right, then select "Watch Video" to view the tutorial.
Exactly how long will it be until my client receives a decision on the U visa? Why is it taking so long? Can the client receive a work permit while it's pending? Is there anything that can be done to expedite the petition?.
Speaker: Kursten Andrea Phelps.
To comment on this video, go to the Discussion tab.
Components visible upon registration.