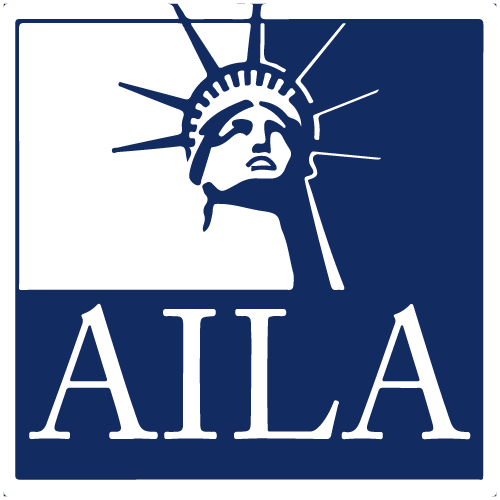 AILA University
How and Why to Create a Member Paralegal Account
5 (1 vote)
Recorded On: 09/10/2019
Select the "Register" button above/to the right, then select "Watch Video" to view the tutorial.
This video explains what a member paralegal account is and how AILA members can create these accounts for their paralegals.
Speaker: Andrew Gilkes

To comment on this video, go to the Discussion tab.
Components visible upon registration.