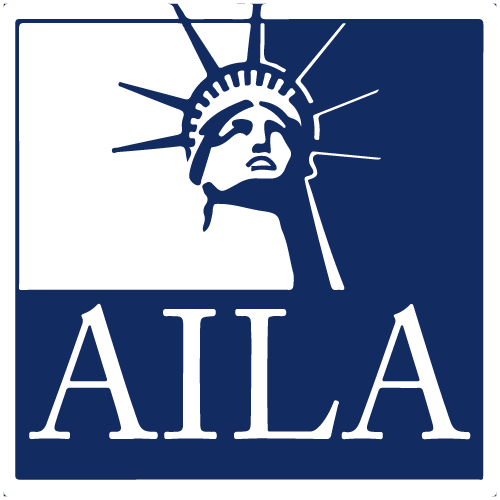 AILA University
H-1B Entry Level Specialty Occupation
5 (1 vote)
Recorded On: 07/25/2019
Select the "Register" button above/to the right, then select "Watch Video" to view the tutorial.
Entry-level workers applying for H-1B may be subject to greater scrutiny if they have a level-one wage. Learn to develop arguments such as the entry level duties rely on the skills from the B.A. degree and/or that the duties of the position can be complex and specialized even for an entry level position to help clients overcome this challenge.

Speaker: Mohammad Ali Syed
Click here to view the related resources for this video. To comment on this video, go to the Discussion tab.
Components visible upon registration.