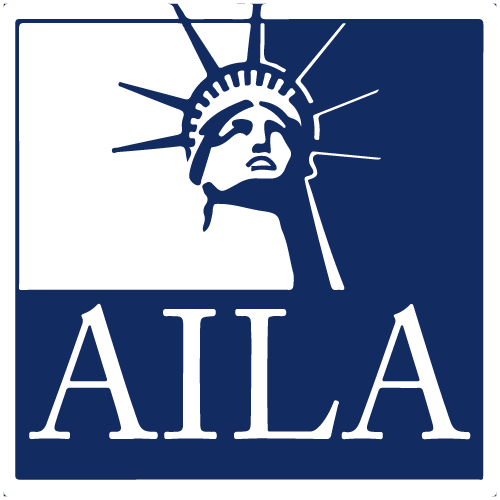 AILA University
H-1B End Client/Third-Party Worksite Evidence
3 (1 vote)
Recorded On: 05/13/2019
Select the "Register" button above/to the right, then select "Watch Video" to view the tutorial.
When an H-1B beneficiary works at a third-party worksite, what evidence is needed to establish the employer-employee relationship between the petitioner and beneficiary?
Speaker: Sheela Murthy
Click here to view the related resources for this video. To comment on this video, go to the Discussion tab.
Components visible upon registration.