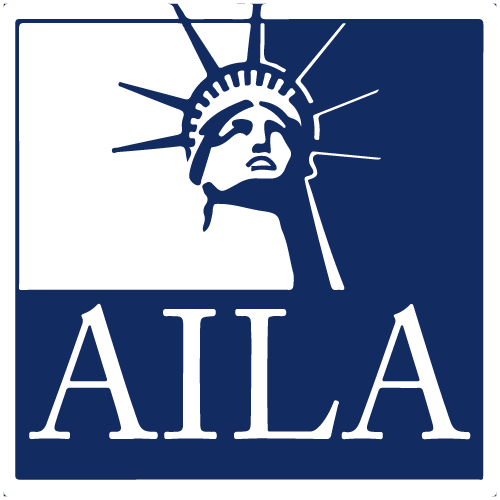 AILA University
F-1 Filing
5 (1 vote)
Recorded On: 12/11/2019
Select the "Register" button above/to the right, then select "Watch Video" to view the tutorial.
This video will present information about putting together the filing for an F-1 visa: which documents to include, tips on presenting them, where to submit the filing, etc.

Speaker: Monica Singh.
To comment on this video, go to the Discussion tab.
Components visible upon registration.