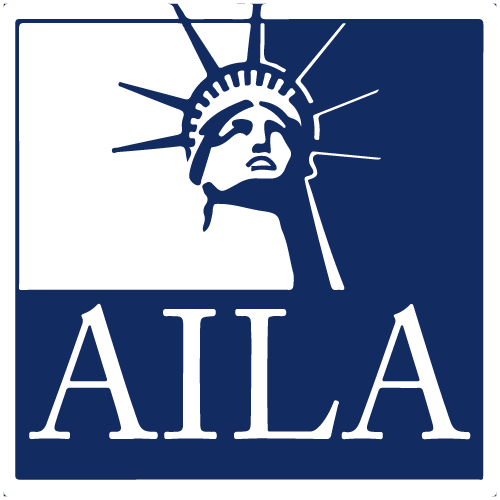 AILA University
Ethics Resources on AILA.org
Product not yet rated
Recorded On: 12/10/2019
Select the "Register" button above/to the right, then select "Watch Video" to view the tutorial.
In this AILA Resources Tutorial, learn how to use AILA Ethics resources like the AILA Ethics Compendium to help you effectively research and find answers to complex questions.
Speaker: Laura Embree-Lowry.
To comment on this video, go to the Discussion tab.
Components visible upon registration.