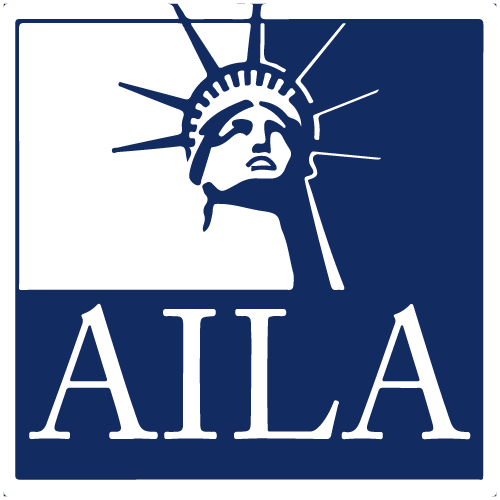 AILA University
Ethics Check: Writing a Clear Scope of Representation
5 (1 vote)
Recorded On: 12/22/2021
Select the "Register" button above/to the right, then select "Watch Video" to view the tutorial.
One of the most common mistakes in fee agreements and engagement letters is not having a clear scope of representation. This 3-minute Ethics Check video explains how to set appropriate expectations with clients and avoid overly broad or vague promises, while also emphasizing the value you provide as their lawyer.
Speaker: Charity Anastasio.

To comment on this video, go to the Discussion tab.
Components visible upon registration.