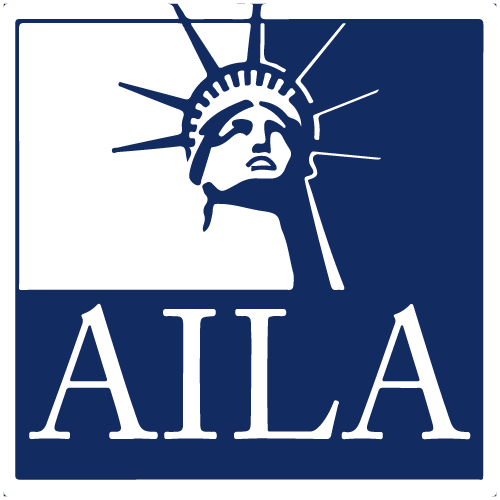 AILA University
Ethics Check: Working with Interpreters
5 (1 vote)
Recorded On: 12/22/2021
Select the "Register" button above/to the right, then select "Watch Video" to view the tutorial.
This short Ethics Check video walks through the ethical and practical risks that come with using an interpreter, what to look for when you're hiring a professional, and how to set the ground rules for the conversation with the client.
Speaker: Charity Anastasio.
To comment on this video, go to the Discussion tab.
Components visible upon registration.