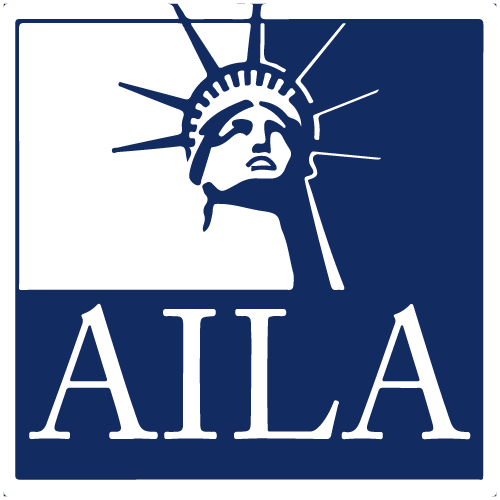 AILA University
Ethics Check: Who Owns the File?
5 (1 vote)
Recorded On: 12/22/2021
Select the "Register" button above/to the right, then select "Watch Video" to view the tutorial.
This short Ethics Check video explains what ethical obligations you have when a client asks for their file. Must you really give them every scrap of paper related to their case? What is the rule, and are there any exceptions? Let's talk about who owns what and discuss how to make file disclosure as simple and streamlined as possible.
Speaker: Charity Anastasio.
To comment on this video, go to the Discussion tab.
Components visible upon registration.