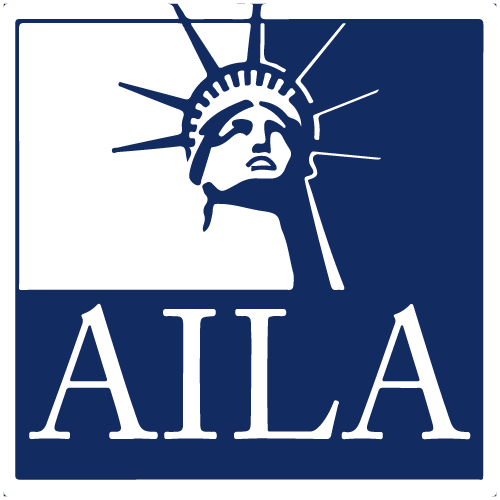 AILA University
Ethics Check: Staying in the Hypothetical with Mentors (PPC)
Product not yet rated
Recorded On: 09/11/2020
Select the "Register" button above/to the right, then select "Watch Video" to view the tutorial.
In this quick Ethics Check video, learn a common breach of confidentiality point, ethics resources AILA offers, and how to stay on the right side of ethics when talking about cases with colleague.
Speaker: Charity Anastasio.
Click here to view the related resources for this video. To comment on this video, go to the Discussion tab.
Components visible upon registration.