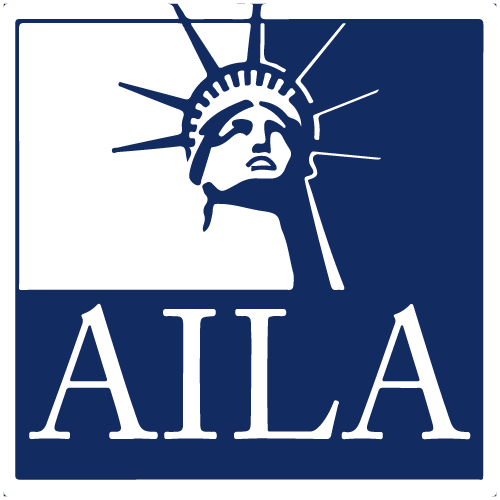 AILA University
Defining Functional Manager and How to Prove It in the L-1A/EB-1 Context
4.86 (7 votes)
Recorded On: 08/27/2019
Select the "Register" button above/to the right, then select "Watch Video" to view the tutorial.
What is a functional manager and how can you prove it in the L-1A/EB-1 context? This video gives an overview of the definition of functional manager, its requirements, and how to prove the beneficiary will be working as a functional manager.
Speaker: Marjorie Baltazar
Click here to view the related resources for this video. To comment on this video, go to the Discussion tab.
Components visible upon registration.