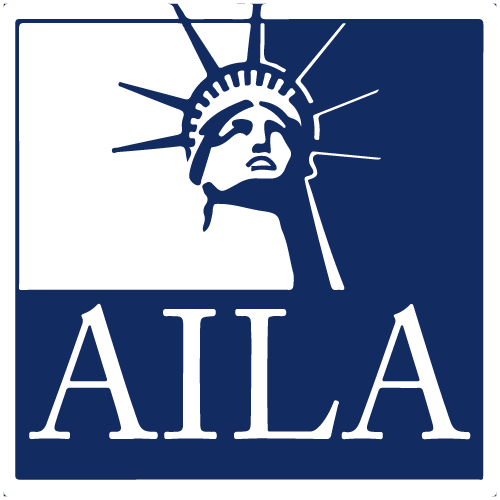 AILA University
How to Request a Fee Waiver in Immigration Court
3 (1 vote)
Recorded On: 08/23/2019
Select the "Register" button above/to the right, then select "Watch Video" to view the tutorial.
When eligible, it is possible to request a fee waiver for defensive applications in Immigration Court. This tutorial will explain how to request a fee waiver as well as strategic considerations.
Speaker: Christopher Kozoll
Click here to view the related resources for this video. To comment on this video, go to the Discussion tab.
Components visible upon registration.