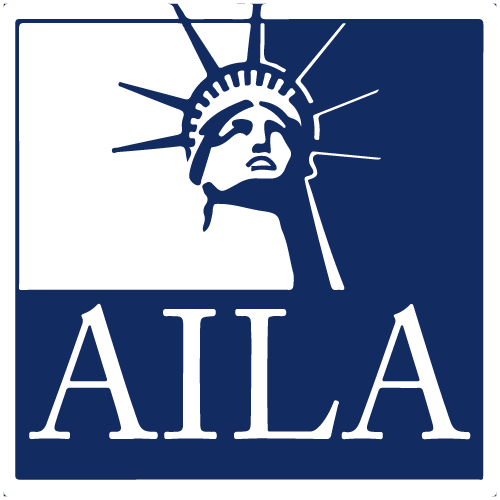 AILA University
What to Say About Leave in an Office Procedures Manual
Product not yet rated
Recorded On: 06/21/2019
Select the "Register" button above/to the right, then select "Watch Video" to view the tutorial.
Distinguish between different types of leave; illness, vacation, personal, holiday, bereavement. Discuss differences between salaried and non-salaried employees if leave differs.
Speaker: Cynthia Rosenberg
Click here to view the related resources for this video. To comment on this video, go to the Discussion tab.
Components visible upon registration.