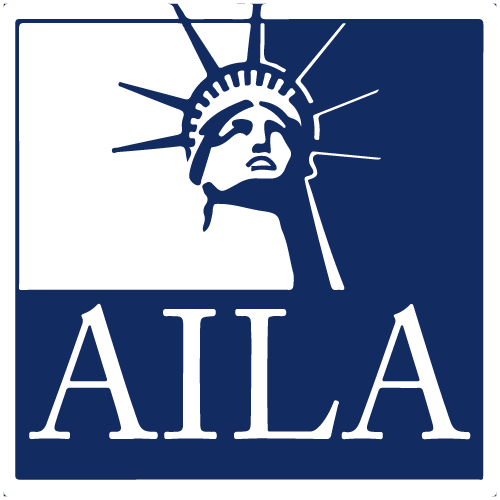 AILA University
What to Say About Compensation in an Office Procedures Manual
Product not yet rated
Recorded On: 06/21/2019
Select the "Register" button above/to the right, then select "Watch Video" to view the tutorial.
Let your staff know when their salary will be reevaluated. Distinguish between merit raises and cost of living raises and when they occur. Discuss bonus or incentive opportunities and how to qualify. Explain that salary may be based on education, experience, performance and firm finances. Explain overtime policies.
Speaker: Cynthia Rosenberg
Click here to view the related resources for this video. To comment on this video, go to the Discussion tab.
Components visible upon registration.