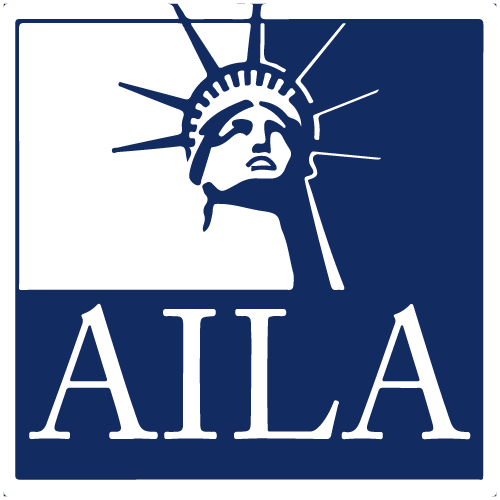 AILA University
The Scope of Work in Your Fee Agreement
5 (1 vote)
Recorded On: 05/13/2019
Select the "Register" button above/to the right, then select "Watch Video" to view the tutorial.
Refine your fee agreement by carefully defining what the fee does not cover and when the representation ends along with clearly stating what your services include.
Speaker: Sheela Murthy
Click here to view the related resources for this video. To comment on this video, go to the Discussion tab.
Components visible upon registration.