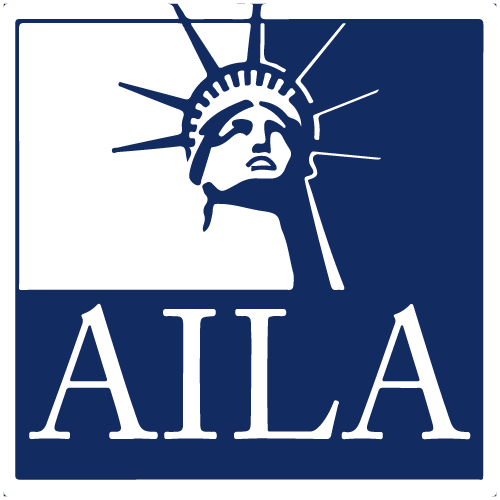 AILA University
Late Filings in Immigration Court
5 (1 vote)
Recorded On: 09/27/2019
Can I include evidence if I missed the call up date? Emergency motions to accept the late-file documents, what to say on the call or voice message.
Speaker: Ilana Greenstein
Click here for the video resources. To comment on this video, go to the Discussion tab.
Components visible upon registration.