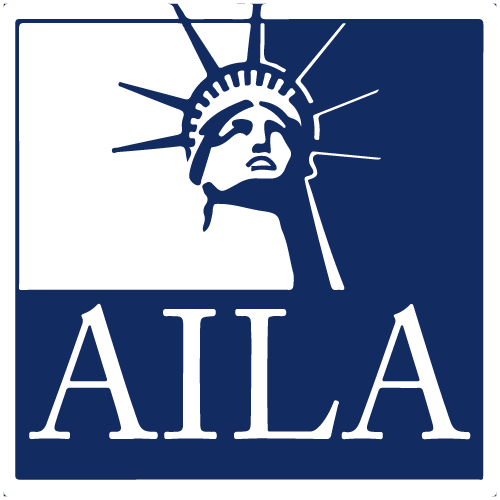 AILA University
Resources for Assisting Afghans: Humanitarian Parole (Roundtable Recording, October 22, 2021)
5 (2 votes)
Please join this late-breaking round table to discuss with fellow AILA members strategy and resources available to help individuals who are trying to leave Afghanistan and for those who are being evacuated. This Roundtable will focus specifically on humanitarian parole and fee waivers, with time for more general Q&A at the end.
AILA University Video Roundtables are free learning opportunities for AILA members provided via a weekly schedule of live video programming for members to come together from across the country and world to discuss hot topics and network with colleagues in the field. Video Roundtables are part of AILA University programming and each session is hosted by faculty selected for their expertise.
Facilitators:
Parastoo Golesorkhi Zahedi, AILA Board of Governors/Afghan Response Task Force Co-Chair, Vienna, VA
Mahsa Khanbabai, AILA Board of Governors/Afghan Response Task Force Co-Chair/CBP Liaison Committee Elected Director, Easton, MA
Emma D. Wells, Afghan Response Task Force/AILA USCIS Case Assistance Committee, Phoenix, AZ
Sima Alizadeh, Afghan Response Task Force, Berkeley, CA
THIS SESSION WILL BE RECORDED. The recording will be made available at this link as soon as possible.
The speakers' views do not necessarily represent the views of AILA, nor do they constitute legal advice or representation. Practice tips provided in the written materials are based on the speakers' experiences and current state of the law. Please be sure to conduct legal research and analysis for your unique situation as the law changes quickly and the speakers' experiences may differ from your own.
The legal information provided in this seminar is current as of the date of presentation. However, the situation in Afghanistan is constantly changing and the information provided may become outdated quickly. Although this training is provided by noted immigration practitioners, each lawyer must make their own assessment as to their professional competency to apply their new knowledge to actual client representation. If your competence is in question, our ethics rules advise us to associate with more experienced practitioners or seek case mentoring. While many feel compelled to help during this heart-breaking crisis, it is important to avoid harming potential clients and our colleagues during this effort.
Key:

Complete

Next

Failed

Available

Locked