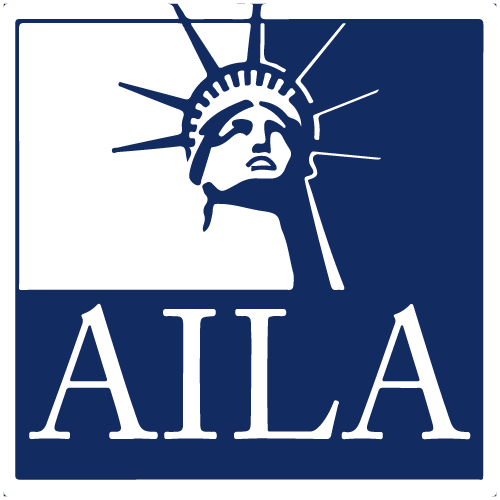 About Us
INSZoom is the most trusted & secure case management software!
Join thousands of users who enjoy the many benefits of having INSZOOM as their Case Management Software either for office or remote work.

INSZoom combines case manager skills with Artificial Intelligence to help users save time and effort with ZOOMEE Bot, the first Immigration Virtual Assistant powered by Artificial Intelligence/RPA/ML Watch Video
A dedicated team of experts who can help with lead recognition and strategic marketing strategies.
Manage caseloads and never miss a deadline with INSZoom automation and process modules.
Unlimited Storage and other features to secure & enhance remote work.
A customer care team who have extensive experience in the immigration delivering 24/7 world-class customer care.
Click here for Special AILA PRICING & take advantage of these once a year only rates!
All Offers valid from July 15 – July 30, 2020. Sign up today before promotional period ends.
Introducing the INSZoom CM Mobile App – Now Available on Apple Store & Google Play
Resources