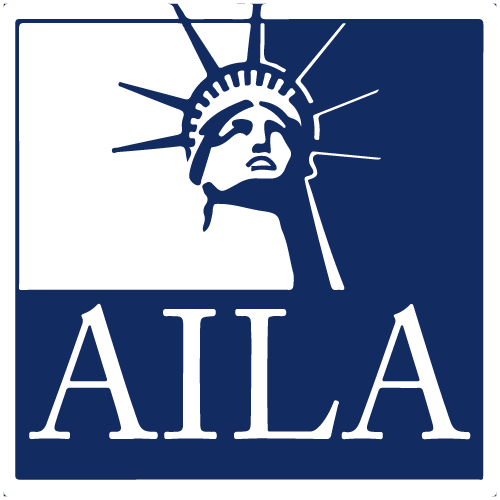 About Us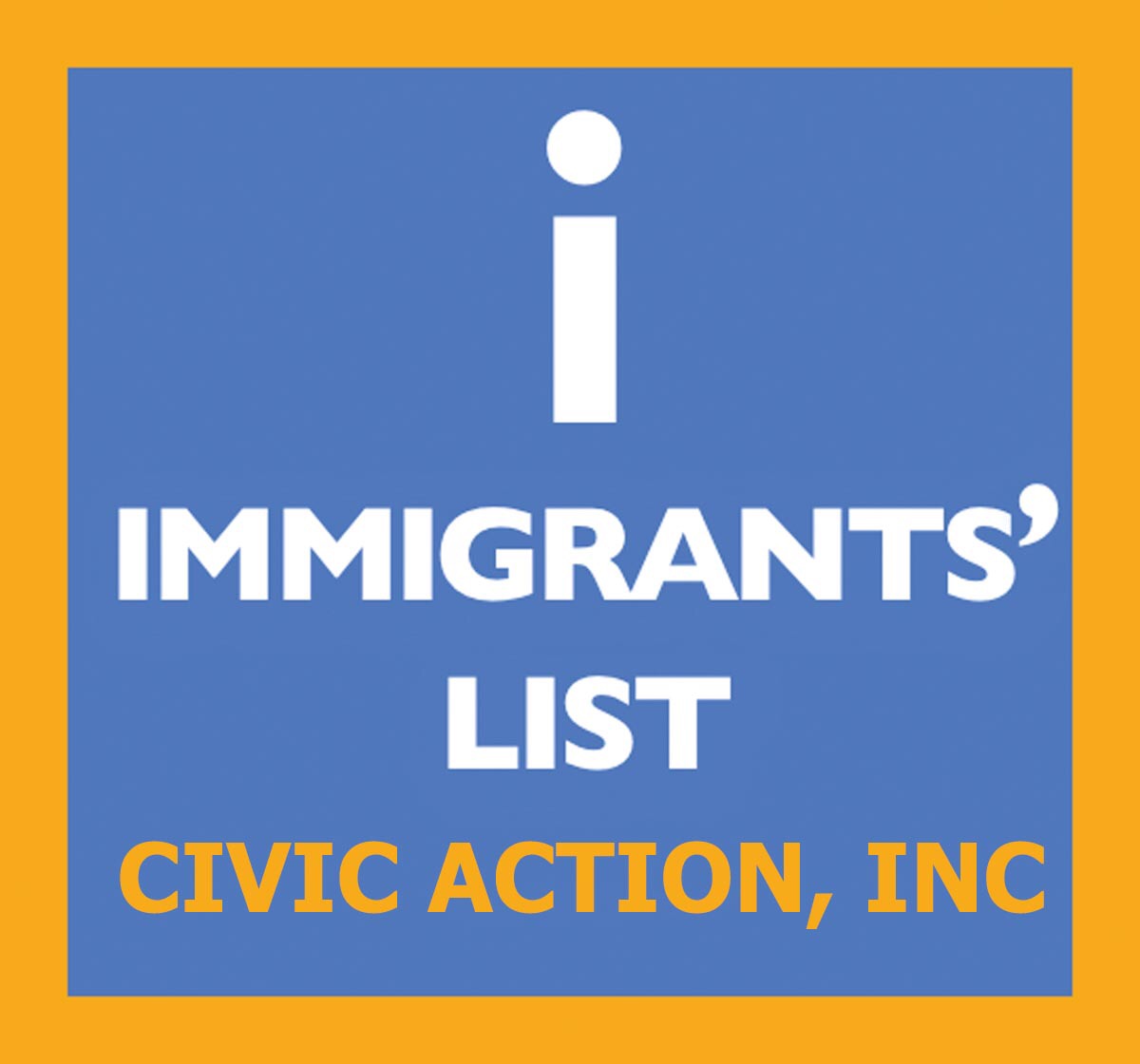 Immigrants' List is the first pro-immigration reform political action committee dedicated to electing pro-reform candidates and defeating anti-immigration candidates for the past decade.
Immigrants' List Civic Action is a 501 (c)(4) working to educate voters, turn out the vote among low propensity voters in minority populations, and keep immigration reform a national priority.
Visit www.immigrantslist.org for more information.
What You Can Do
If Trump gets re-elected in November, the livelihoods of our clients, our identity as a nation and out ethos as a great welcoming nation will all come to an end. The time to act is now!
Go to www.ilcivicaction.org/aila and make a donation.
You can donate one consultation fee ($150) and your firm can donate too! USC and LPRs can donate to Immigrants' List PAC; Law Firms and non-LPRs can donate to Immigrants' List Civic Action Inc.
Whichever you choose these funds will go to Dump Trump in November and to support those who want to restore fair immigration to the U.S.
Your support will help us run Spanish, Vietnamese, Chinese, Arabic, and Korean ad campaigns in the battleground states. You can also donate your time to phone banks and other Get-Out-The-Vote activities and we can help you do it.
DONATE HERE

and help us save immigration.
Contact Us!
2001 S Street NW Suite 550, Washington, DC 20009