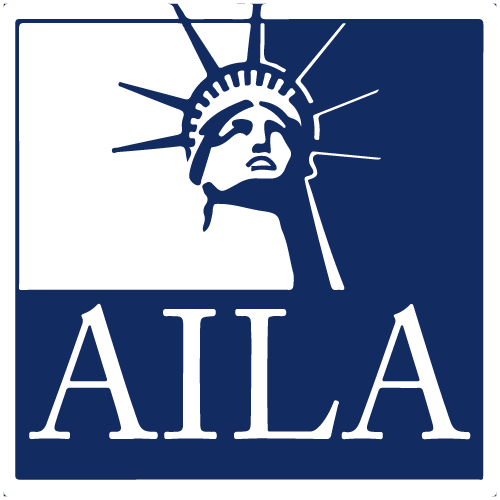 Immigration Justice Campaign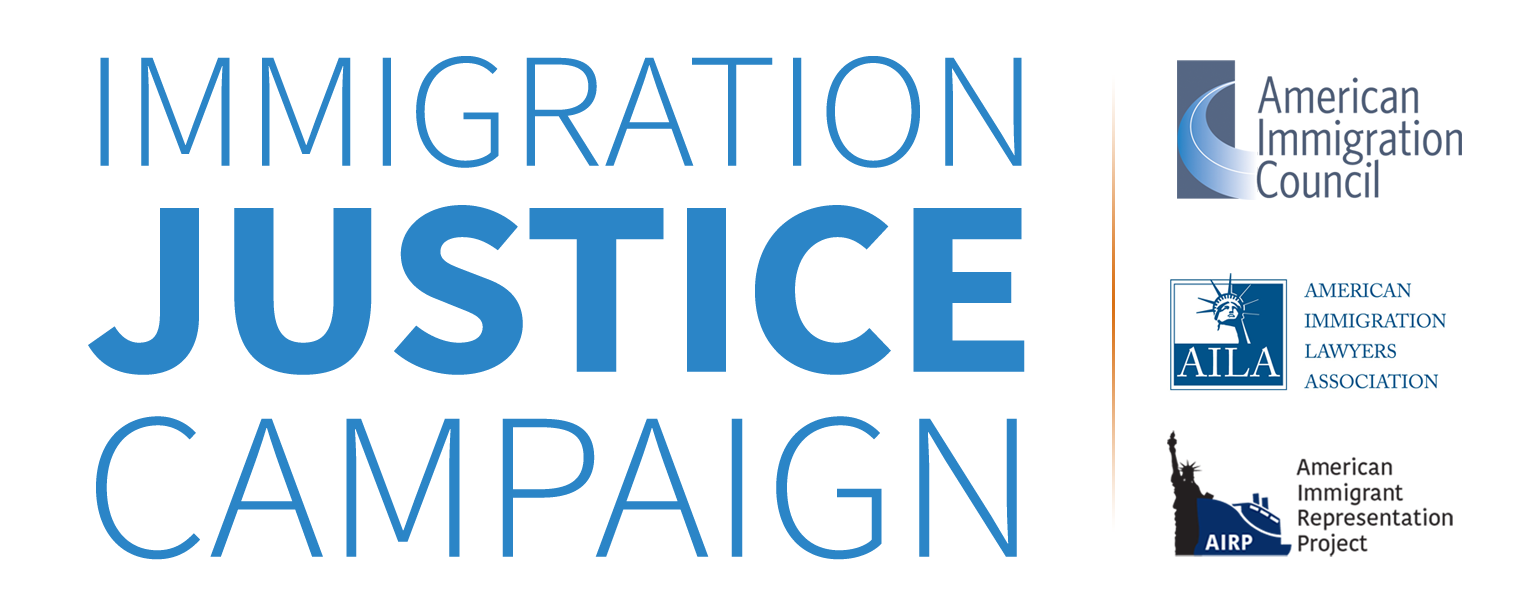 The goal of the Justice Campaign is to fight for due process for non-citizens facing removal, especially those held in detention. To achieve this, the Campaign has built a broad network of pro bono allies to serve the many thousands of detained individuals who would otherwise go unrepresented. The Campaign also works to arm AILA members with new tactics and strategies to enable them to vigorously defend immigrants facing removal.
To stay up to date on the Justice Campaign's latest volunteer and advocacy opportunities, sign up at www.immigrationjustice.us.
Watch this volunteer testimonial by Moses Silverman who volunteered with the Immigration Justice Campaign in both Dilley and El Paso, Texas.
Watch this webinar entitled, "Parole from Detention During COVID-19 Pandemic"
Watch this Fearless Lawyering Remote Roundtable entitled, "Remote Lawyering in Immigration Court: Tips and Strategies"