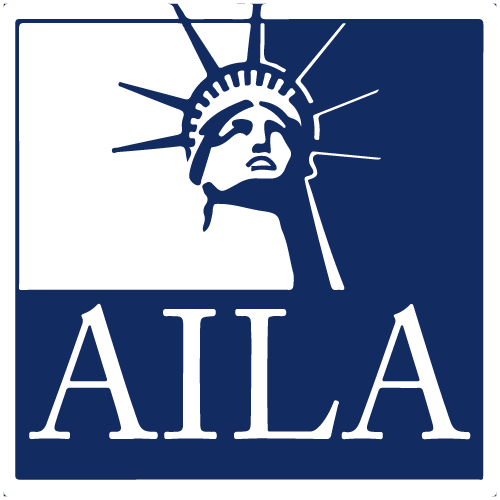 AILA Government Relations Department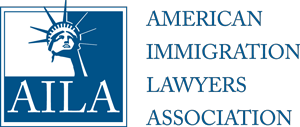 The Government Relations Department advocates for immigration-related legislative, regulatory, and policy reforms before Congress and the agencies, consistent with AILA's principles and priorities. Working with member-based committees, the AILA Executive Committee and the Board of Governors, the department draws upon the knowledge and expertise of the members to provide lawmakers and policymakers with the best and most current information to advance AILA's policy and legislative goals. The department also organizes AILA's National Day of Action and handles member requests for AILA assistance on individual cases pending at USCIS Service Centers and other agencies.

Practice Pointers and Alerts
Stop by AILA's YouTube page for more content!
COVID Related Resources