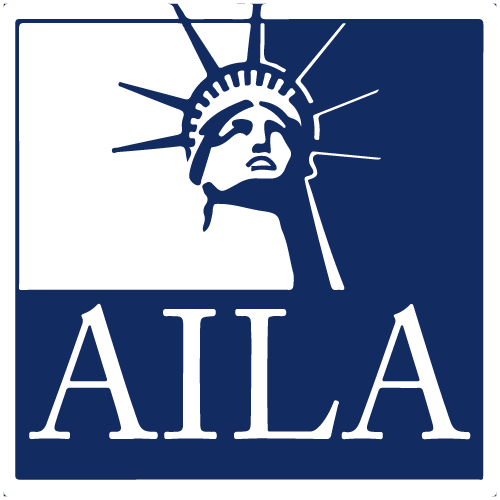 About Us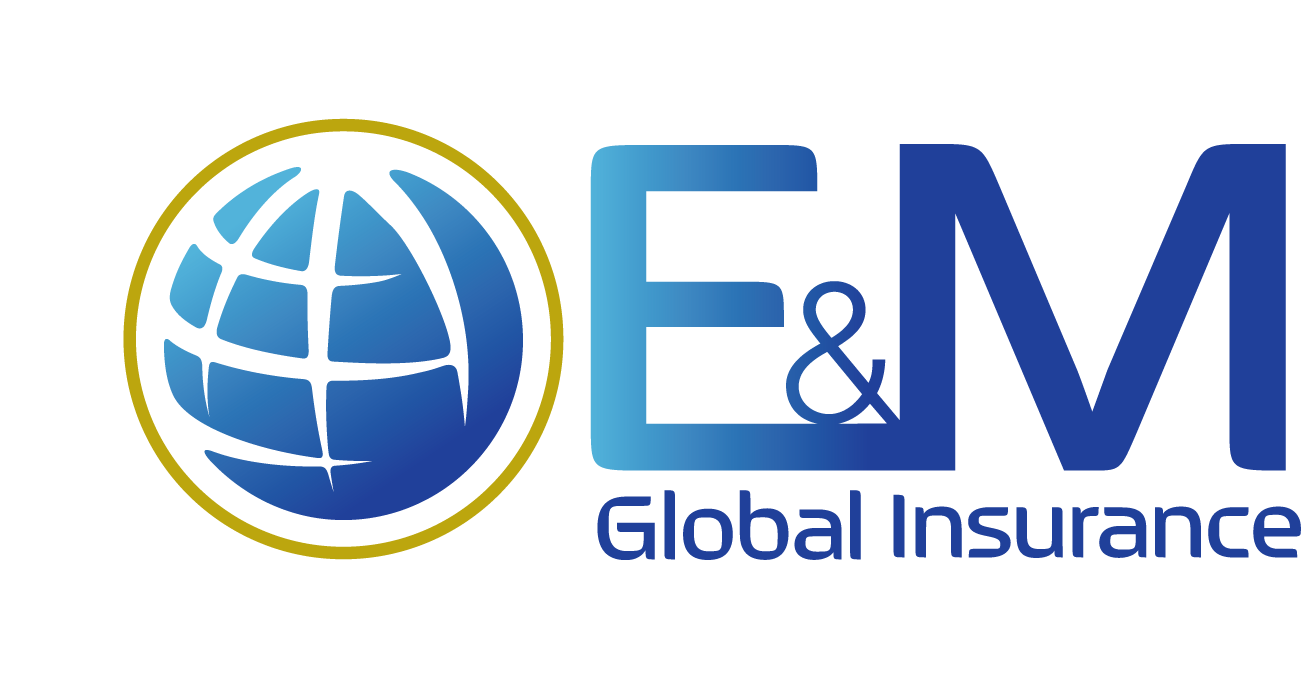 At E&M Global Insurance, we humanize the transaction of insurance.
As leaders in both international and domestic health insurance, we know the right questions to ask to simplify the insurance process. We are the experts on Avoiding the Public Charge for your Clients!
Our quick-response team offers affordable and next-day coverage (no SS# or proof of Visa required).
As an AILA sponsor since 2017, please reach out to us at any time to make sure your clients do not become a Public Charge victim. Evan@EMGlobalinsurance.com or 1-800-974-5077
E&M Insurance/Public Charge