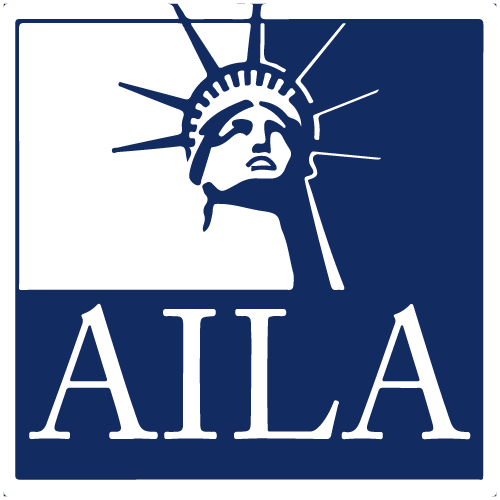 AILA University
2019-2020 AILA University Advisory Committee
Heather Prendergast, Chair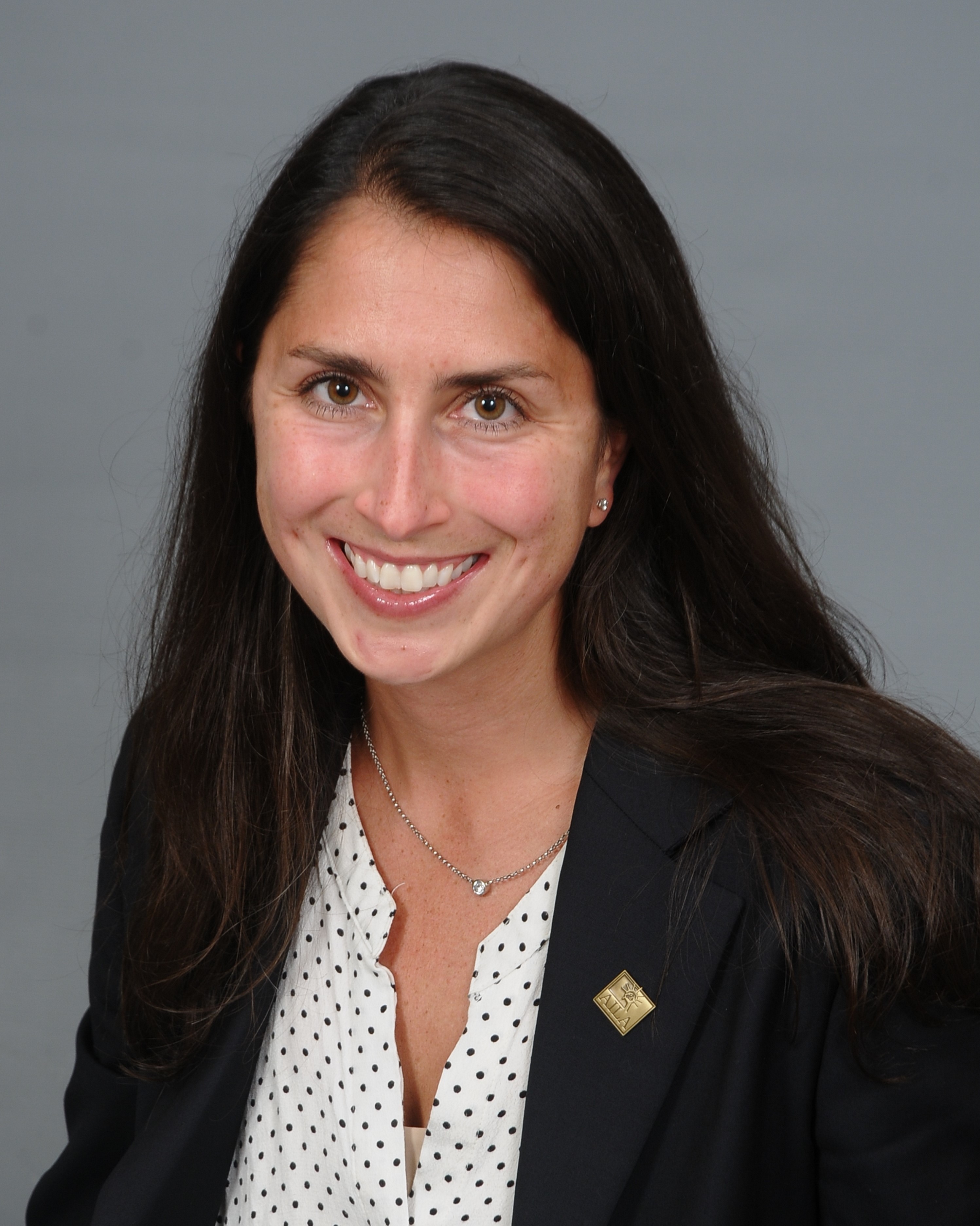 Heather Drabek Prendergast, is an Elected Director on AILA's Board of Governors, practices in Cleveland, OH where she is a member of Aljijakli, Kosseff & Prendergast, LLC, a boutique immigration law firm with offices in Cleveland, OH and New York, NY. She currently chairs the AILA University Committee and serves on AILA's Department of State Liaison Committee. She regularly speaks about immigration issues at local, regional, and national conferences. Heather's practice focuses on complex removal defense including trials, appeals, and federal court litigation; employment-based immigration for skilled professionals; family-based immigration; asylum; and naturalization. She is an Adjunct Professor at Cleveland State University's Cleveland-Marshall College of Law where she teaches Immigration & Nationality Law. Heather is a graduate of Cleveland-Marshall College of Law in Cleveland, OH and Skidmore College in Saratoga Springs, NY. She is an avid equestrian, runner, and beginner sheepherder.
Teddy Chadwick, Vice Chair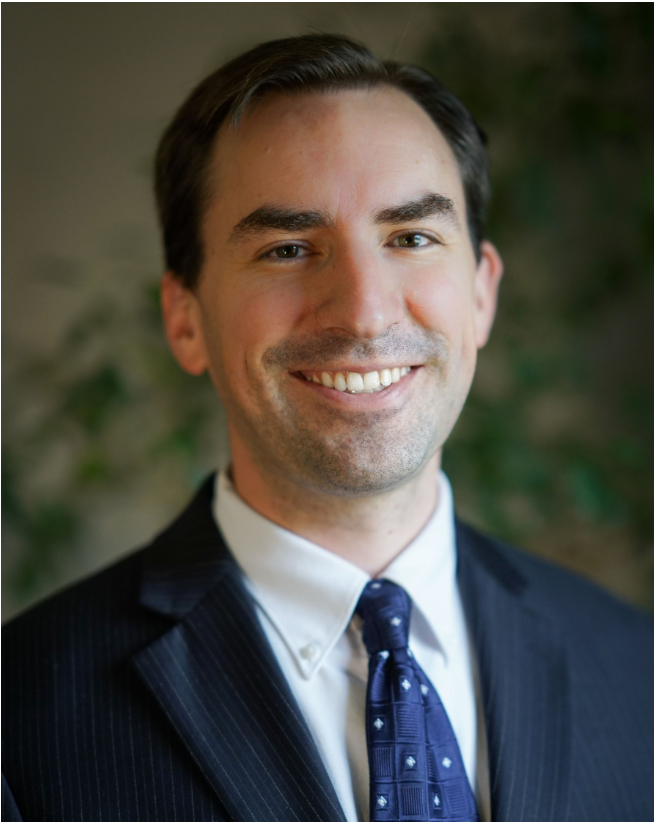 Teddy Chadwick is a Partner at Grzeca Law Group, heading the Family Immigration and Deportation Defense team. He represents families with their immigration petitions, and individuals with humanitarian claims. He also represents individuals in removal proceedings and advises on complex criminal and immigration matters. He is a member of the California and Wisconsin Bar. He earned his Juris Doctorate from the University of California in 2009 and a Bachelor's degree, cum laude, in Political Science from the University of Southern California in 2005. Teddy is an active member of AILA, where he serves as the vice-chair of the AILA University Committee, the vice-chair of the AILA New Members Division, and the Treasurer of the Wisconsin AILA Chapter.
Jeremy L. McKinney, Second Vice President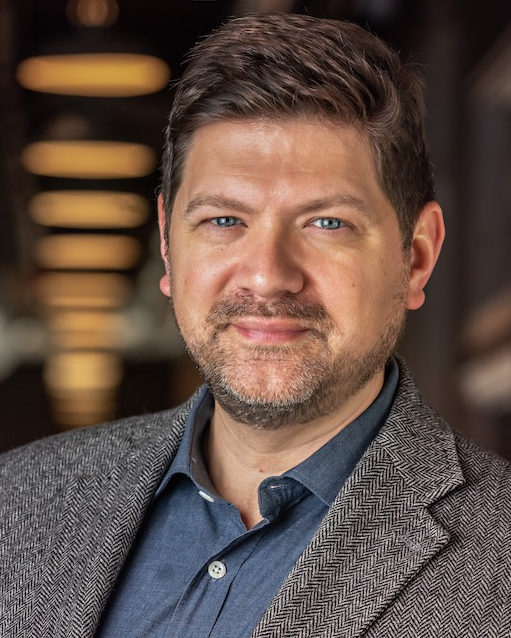 Jeremy L. McKinney, a North Carolina Board Certified Immigration Law Specialist and founder of McKinney Immigration Law, with offices in Greensboro, Wilmington and Asheville. Previously, he was an elected director on AILA's Board of Governors, chair of AILA's EOIR and ICE Liaison Committees, chair of Membership, AILA Carolinas Chapter Chair, and a recipient of the Jack Wasserman Memorial Award as part of AILA's Amicus Committee. Mr. McKinney also served as an Adjunct Professor at Elon University Law School, and as a member of the North Carolina State Bar's Specialization Committee. He is listed with The Best Lawyers in America and Super Lawyers for immigration law. He graduated from Virginia Commonwealth University in 1993, and later received his J.D. from Campbell University Law School in 1996.
Veronica Barba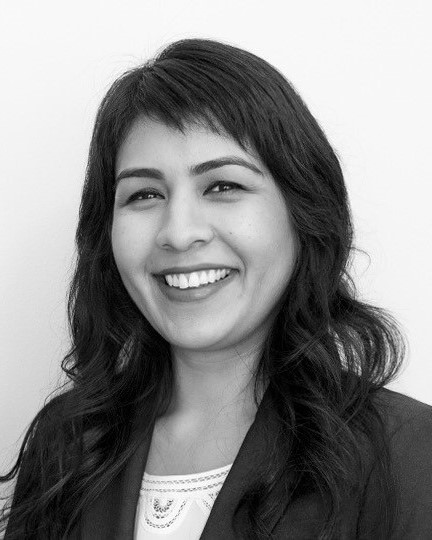 Veronica Barba is a partner at Lucas & Barba, LLP in Los Angeles, where she represents clients with a wide range of removal defenses in detained and non-detained settings. Ms. Barba is a graduate of the University of Arizona, School of Law & the University of California Los Angeles. She is a first-generation Latina whose parents immigrated to the United States from Mexico. She formerly served as the Director of the ABA Immigration Justice Project (IJP) in San Diego. She also previously worked for the Center for Human Rights and Constitutional Law in Los Angeles, California. She is a recognized national expert on the representation of immigrants with mental health disabilities and is a Qualified Representative for our clients who are members of the Franco-Gonzalez class. She has been honored as one of the Best Young Attorneys by the San Diego Daily Transcript and is a member of the Southern California AILA Chapter.
Diane Butler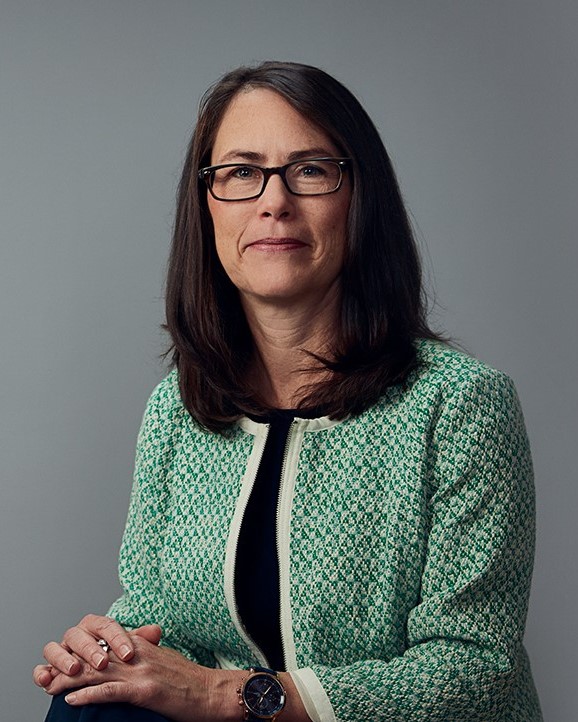 Diane M. Butler is a partner in the Seattle firm, Davis Wright Tremaine, where she focuses on business immigration. Before law school, she graduated from the University of Wyoming, worked on Capitol Hill, then worked in Shanghai for a Canadian law firm. She went on to receive her law degree from George Washington University. Diane is director of the AILA Board of Governors. She has an active cross border practice and enjoys troubleshooting problem cases. In her spare time, she likes to play jazz on her accordion.
Craig Dobson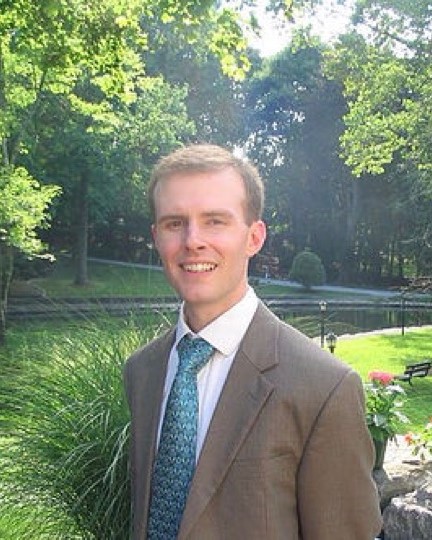 Kenneth Craig Dobson practices both ethics and immigration law at Dobson Law LLC. He has a B.A. in philosophy from Furman University and a J.D., cum laude, from New England School of Law. During law school, he received CALI awards in both the Law and Ethics of Lawyering and International Business Transactions and served as Editor-in-Chief of the New England Journal of International and Comparative Law. He previously served as UPL Liaison for AILA's Georgia-Alabama Chapter and was appointed by the Supreme Court of Georgia to serve as Chairperson of the District 1 UPL Committee for the State Bar of Georgia from 2014 to 2017. He is currently Chair of AILA's National Ethics Committee and is a member of AILA National's University Committee. Craig is also a member of the Association of Professional Responsibility's (APRL) Cross-Border Practice Subcommittee, which is currently working on proposed amendments to current ABA multi-jurisdictional practice rules. Additionally, he is a member of New York City Bar Association's Mindfulness & Wellbeing Committee in Law Committee and is Co-chair of the AILA New York's Law Practice Management Committee.
Elizabeth Garvish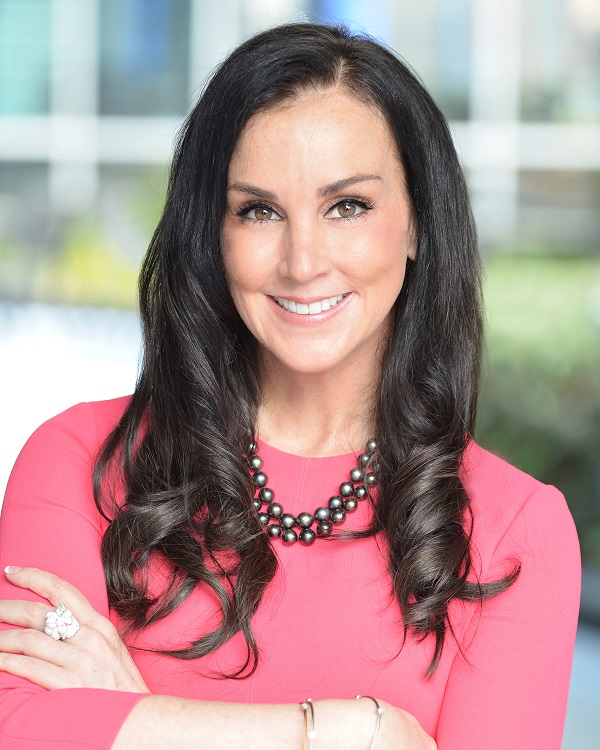 Elizabeth L.A. Garvish is the Managing Member of Garvish Immigration Law Group, LLC and specializes in employment based and family based immigration matters with a focus on medical immigration matters. Ms. Garvish is a Past Chair of the Georgia-Alabama AILA Chapter and has served on various AILA chapter and national committees. She was the recipient of the State Bar of Georgia's H. Sol Clark Pro Bono Award in 2008, was selected as an Agent of Change by New Leader's Council in 2012 and received the 2015 AILA Champion of the Year by the Georgia Asylum and Immigration Network. She hosts an internet radio show called "Beyond the Border" on wcegtalkradio.com. She earned her B.A. from Johns Hopkins University and her J.D. from Tulane University School of Law. She is AV rated by Martindale Hubbell, recognized by Georgia Super Lawyers and as one of the Georgia Trend Legal Elite. She is licensed to practice law in Georgia, Texas and South Carolina and fluent in Spanish.
Olivia Lee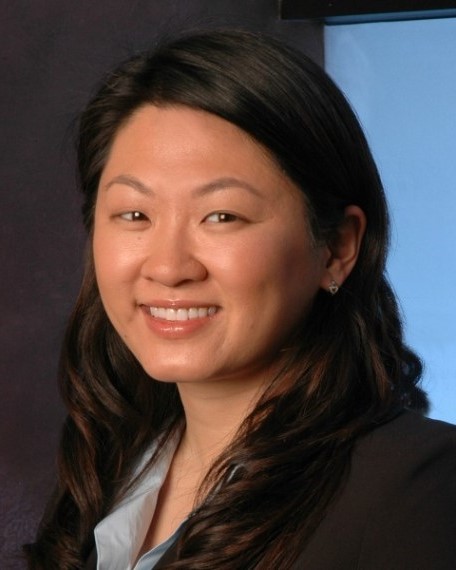 Olivia Serene Lee is a partner with Minami Tamaki LLP in San Francisco where she works on employment-based immigration matters. Ms. Lee is active in professional and civic affairs and previously served as Chapter Chair of AILA Northern California and she currently serves on AILA's Diversity and Inclusion Committee. She has served as faculty on local and national AILA CLE panels on topics such as O-1s, H-1Bs, and business immigration litigation in federal court. Ms. Lee has been recognized as a Northern California Super Lawyers Rising Star from 2014-2019 and listed in the Best Lawyers in America® for Immigration Law in 2018, 2019 and 2020.
Jared Leung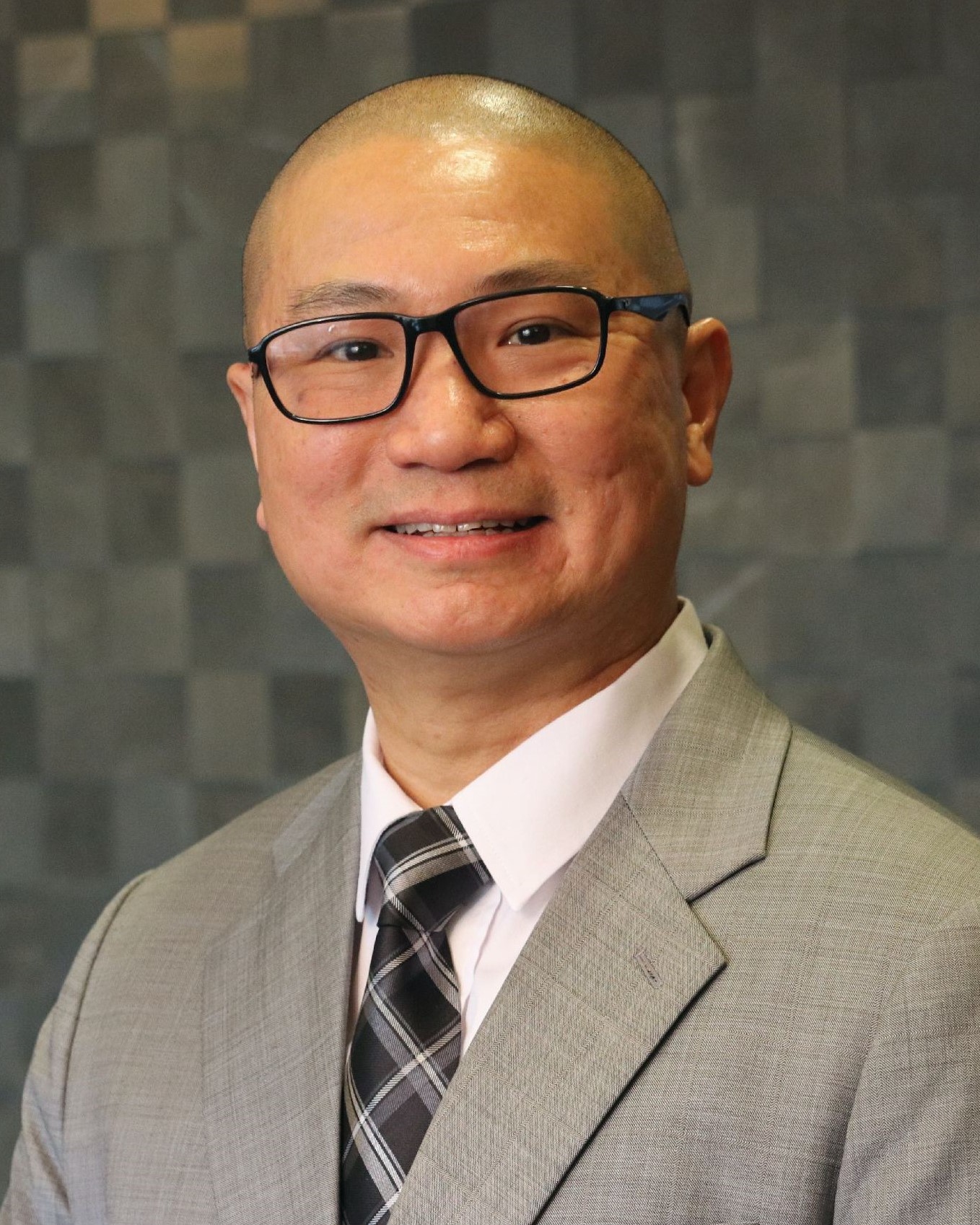 Jared Leung is a member of the State Bars of Arizona, California, and Utah and has been practicing immigration law for over 20 years. Jared is a partner at Davis Miles McGuire Gardner located in Tempe, Arizona. He focuses his practice in employment-based immigration. Jared's business clients range from small and start-up companies to large I.T. companies and hospitals. In addition to his business clients, Jared also works closely with individual clients, investors and those with family immigration needs. He covers related areas of citizenship and nationality discrimination and I-9 compliance. He served for 8 years as Co-Chair of the Immigration Committee for the National Asian Pacific American Bar Association ("NAPABA"). He was also a founding member of the Bangkok District Chapter of the American Immigration Lawyers Association ("AILA"). He was past president and current board member of the Arizona Asian American Bar Association ("AAABA").
Alyssa Reed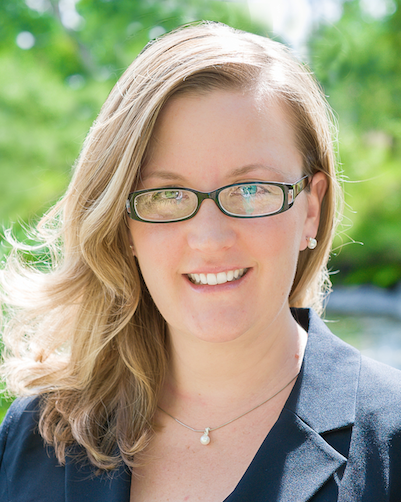 Alyssa Reed is the owner of Reed Immigration, LLC, a full service immigration law firm. She graduated from the University of Iowa College of Law with high honors and earned two undergraduate degrees from the University of Colorado, Boulder. She chaired the 300-member Colorado Chapter of AILA in 2015-2016, and has chaired the AILA national committee on VAWA as well as served on various other national committees. She is an author and frequent lecturer on immigration options for victims of crime and survivors of domestic violence. She has received an award from the National Association of Women Lawyers, and has been named "Top 40 Under 40," rated a "Rising Star" by Super Lawyers, and was named by Denver's 5280 Magazine as a "Top Lawyer." She has lived in Costa Rica and Spain and is fluent in Spanish.
Kathleen Walker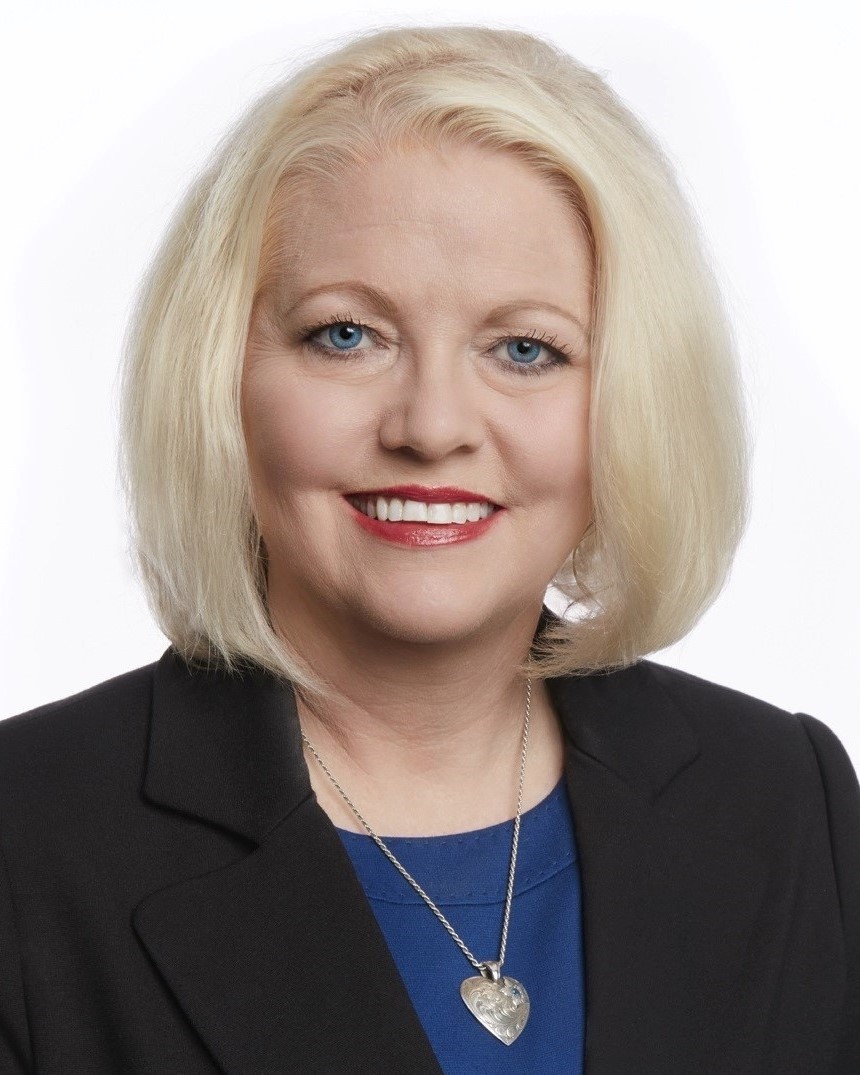 Kathleen Campbell Walker is a past president and general counsel of the American Immigration Lawyers Association (AILA). She is co-chair of the Immigration Practice Group of Dickinson Wright PLLC in its El Paso office and board certified in Immigration and Nationality Law by Texas Board of Legal Specialization. She is recognized in Chambers USA (Band One), Chambers Global (Band One), International Who's Who of Business Lawyers, Super Lawyers, and Best Lawyers in America. She has chaired several of the AILA national liaison committees including those for the Department of State, Customs and Border Protection, Interagency, and the Verification and Documentation Liaison Committee for Worksite Enforcement. In 2014, Ms. Walker received the AILA Founder's Award, given from time to time to the person or entity having the most substantial impact on the field of immigration law or policy. She served on the Council of Foreign Relations Independent Task Force on U.S. Immigration Policy.
Jacqueline Watson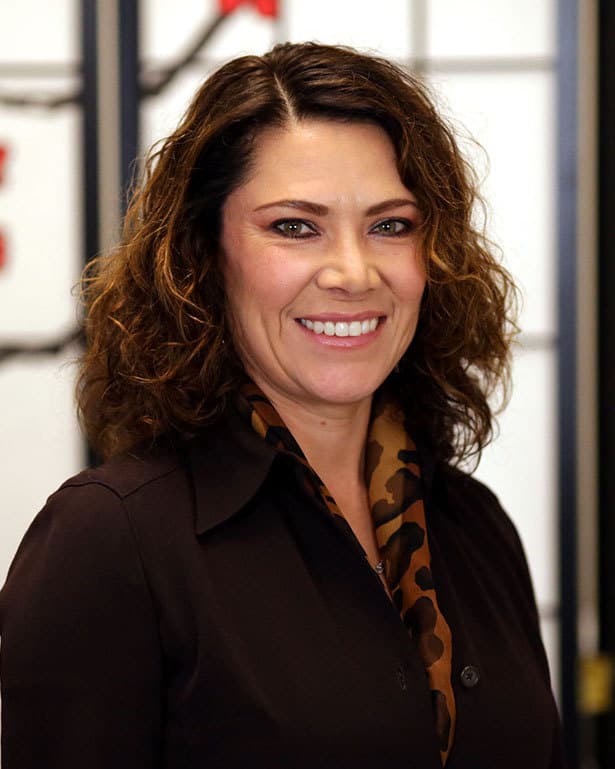 Jacqueline L. Watson is a proud El Paso native and undergraduate alum of the University of Texas at El Paso. She earned her J.D. at the University of Texas School of Law. Certified in Immigration and Nationality Law by the Texas Board of Legal Specialization, Jacqueline has practiced immigration law in Austin since 1999 and became a partner at Walker-Gates Vela, PLLC in 2016. A past Texas Chapter Chair, she currently serves AILA on the Board of Governors.
Stephen Yale-Loehr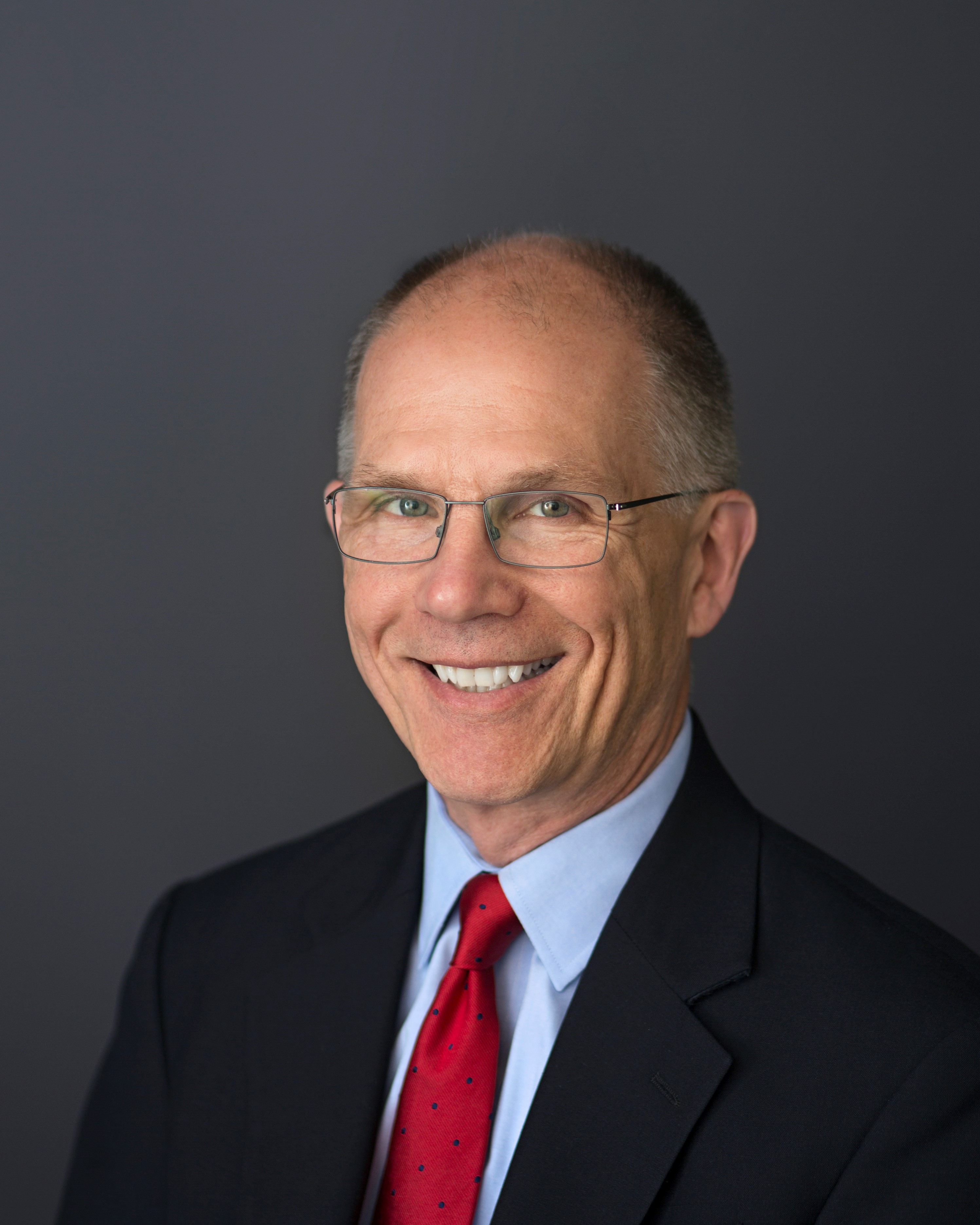 Stephen Yale-Loehr is co-author of Immigration Law and Procedure, the leading immigration law treatise, published by LexisNexis. He also is Professor of Immigration Law Practice at Cornell Law School, and is of counsel at Miller Mayer in Ithaca, NY. He is a member of AILA's asylum committee. He graduated from Cornell Law School in 1981 cum laude, where he was Editor-in-Chief of the Cornell International Law Journal. He received AILA's Elmer Fried award for excellence in teaching in 2001, and AILA's Edith Lowenstein award for excellence in the practice of immigration law in 2004.
JJ Area, Education Program Manager
Duygu Erucman, Video/Audio Producer
Rizwan Hassan, Senior Legal Editor
Kate Molski, eLearning Manager
Emmie Smith, Director, Professional Development
Reid Trautz, Senior Director, Practice and Professionalism Center
Lisa Ward, eLearning Specialist
Grace Woods, Chief Learning Officer
| Access Date | Quiz Result | Score | Actions |
| --- | --- | --- | --- |
Extraordinary and Outstanding: O-1As and EB-1s for Science and Business
January 19, 2021
Web Seminar
The panelists on this intermediate session will examine how to demonstrate extraordinary or outstanding ability for O-1A petitions in the sciences or business
A Note on CLE
You may record your CLE credits for eligible AILA Online Courses on AILA's webCLE portal. Due to their format, CLE credit is not available for AILA Tutorial Videos and Live Video Roundtables. For free CLE options included with your membership, visit AILA's Free OnDemand CLE.