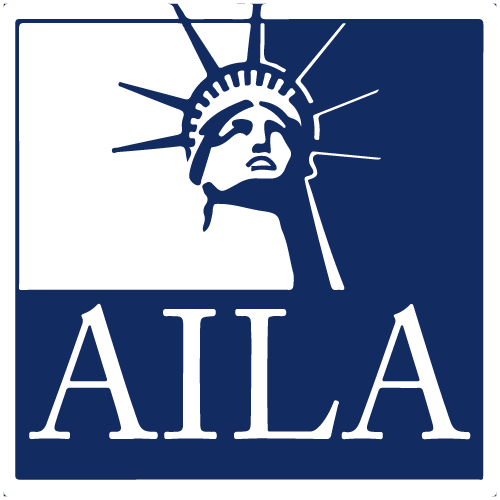 AILA University
2021-2022 AILA University Advisory Committee
Amanda S. Brill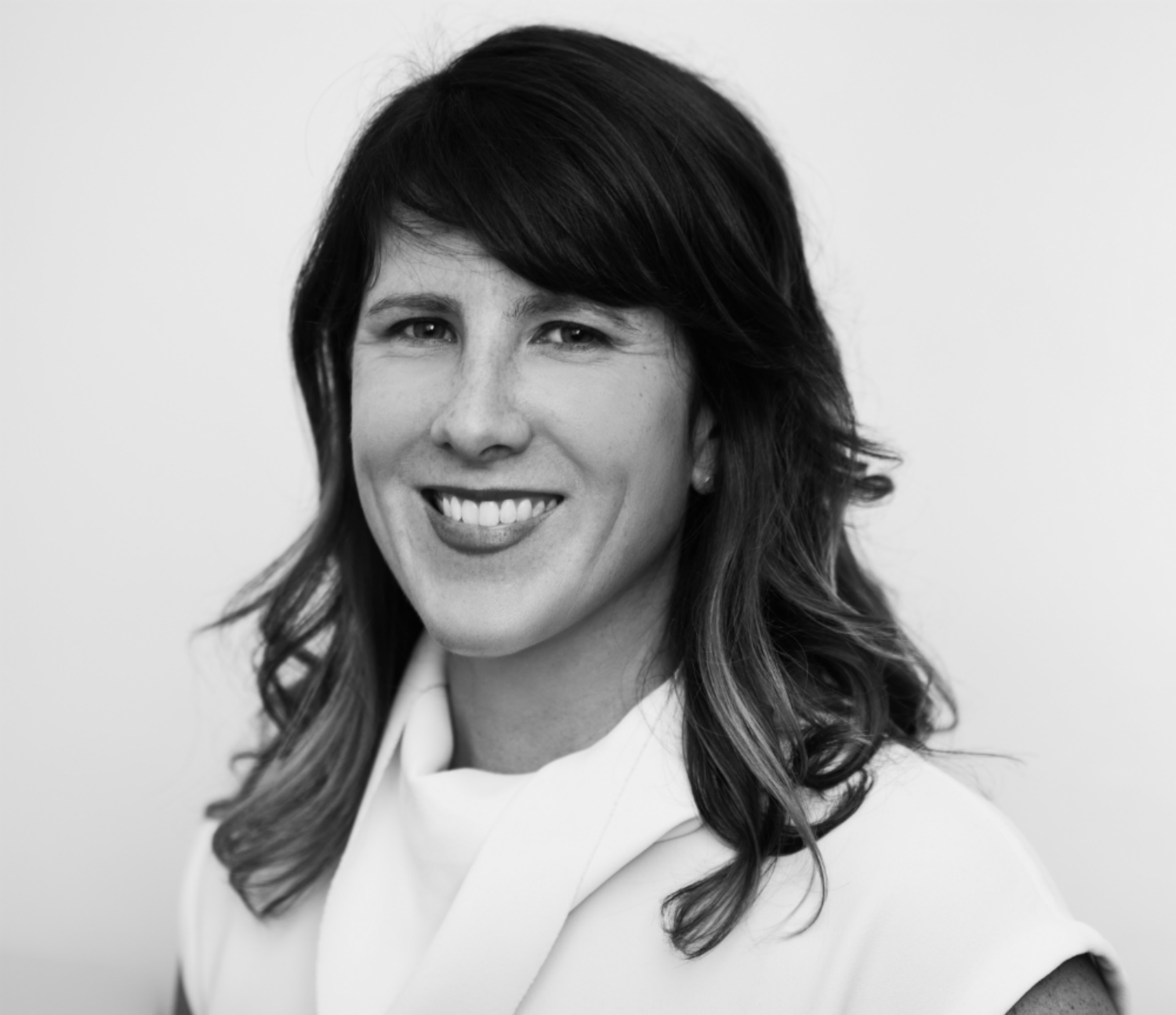 Amanda S. Brill, Co-Chair, is a partner at TL Brill Parisi in London practicing solely US immigration law. Ms. Brill has practiced US immigration law since 2005 and has been included in the publication Who's Who Legal: Corporate Immigration for several years most recently as a "Thought Leader." Ms. Brill has extensive experience with a wide range of immigration issues representing primarily "aliens of extraordinary ability" for O-1 visas in the arts, film, television and other creative fields, as well as investors, multinational corporate entities and innovators and individuals for visa applications at embassies worldwide. Ms. Brill is a Past Chair of the Rome District-EMEA Chapter of AILA and has served as the Chair of AILA University's Consular Processing Course and Chair of the inaugural ACES conference in Los Angeles. Ms. Brill was the Chair and Co-Chair for the United States Citizenship and Immigration Services International Operations Liaison Committee winning two President's Commendation awards for outstanding volunteer service and assistance to the AILA President. Ms. Brill was also selected as a Massachusetts "Rising Stars 2010 Super Lawyer." Ms. Brill is admitted to practice law in New York.
Elizabeth Garvish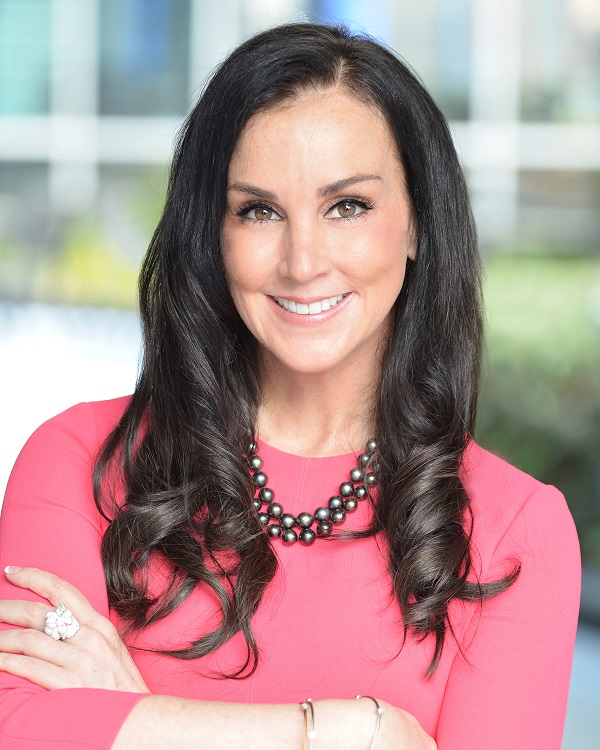 Elizabeth L.A. Garvish, Co-Chair, is the Managing Member of Garvish Immigration Law Group, LLC and specializes in employment based and family based immigration matters with a focus on medical immigration matters. Ms. Garvish is a Past Chair of the Georgia-Alabama AILA Chapter and has served on various AILA chapter and national committees. She was the recipient of the State Bar of Georgia's H. Sol Clark Pro Bono Award in 2008, was selected as an Agent of Change by New Leader's Council in 2012 and received the 2015 AILA Champion of the Year by the Georgia Asylum and Immigration Network. She hosts an internet radio show called "Beyond the Border" on wcegtalkradio.com. She earned her B.A. from Johns Hopkins University and her J.D. from Tulane University School of Law. She is AV rated by Martindale Hubbell, recognized by Georgia Super Lawyers and as one of the Georgia Trend Legal Elite. She is licensed to practice law in Georgia, Texas and South Carolina and fluent in Spanish.
Matthew Myers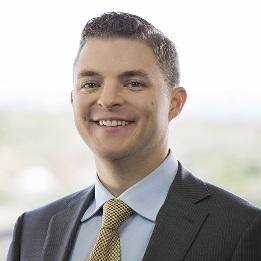 Matthew Myers, is a Partner and the founder of the Immigration Section with MW Law, with offices across Texas. He practices inbound U.S. and outbound global immigration law, with a focus on employment and investor immigration for most of the past decade. Matthew currently serves as the Chair of the State Bar of Texas Immigration & Nationality Law Section. He is an active member of the Austin Bar Association on the Lawyer Well-Being Committee, the San Antonio Bar Association as Vice Chair of the International Law Section, and the American Constitution Society Austin Lawyers Chapter as a Board Member. Matthew has been recognized as a Top Attorney in Immigration Law by Austin Monthly and by Best Lawyers: Ones to Watch for Immigration Law.
Philip Eichorn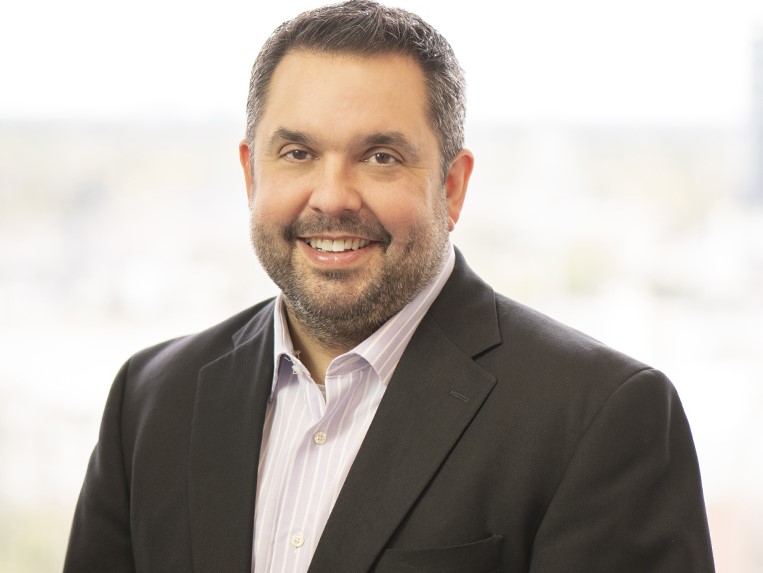 Philip Eichorn, is a senior attorney at Foster LLP in Houston, Texas. He works on high volume corporate immigration matters across multiple industries including Fortune 500 matters and NCAA Division 1 institutions. Prior to joining Foster LLP, Philip was an adjunct professor of immigration law at Cleveland-Marshall College of Law of Cleveland State University. He is licensed in the state of Ohio and is admitted in the Northern and Southern Districts of Ohio, and the Third, Fourth, Sixth, and Ninth Circuit Courts of Appeals. Philip graduated from University of Akron School of Law and did his undergraduate work at THE Ohio State University. He is an active member of the American Immigration Lawyers Association (AILA) since 2006 and has served as the Ohio AILA Chapter Chairperson and on numerous national and local liaison committees.
Scott Railton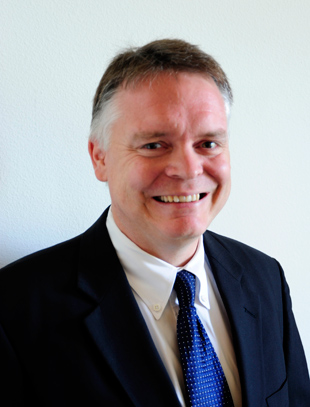 W. Scott Railton, practices at Cascadia Cross-Border Law in Bellingham, Washington. His focus is business immigration, with an emphasis on health care workers, information technology professionals, scientists, and business executives. Scott reserves a portion of his practice for U.S.-Canada border matters, I-9 compliance issues, and federal litigation. He is admitted in Washington State, the Ninth Circuit Court of Appeals and the Western District Court of Washington. Scott is a former Washington State AILA Chapter Chair and has served on numerous AILA committees in various capacities. Scott routinely writes and speaks for regional and national AILA conferences, as well as other forums. One of Scott's current interests is the intersection between cannabis legalization and immigration, a topic on which he has authored articles and spoken on frequently, including before Canada's Parliament. Scott taught Immigration Law and Policy and Citizenship courses at Western Washington University. Most recently, he has taken an active role in AILA conference planning and education, in light of the pandemic and the rapid changes attorneys confront in immigration law. Scott is a graduate of the University of Washington School of Law, where he served as a writer and editor for the Pacific Rim Law & Policy Journal. His outside interests include family, trail running, and aloha.
Dee Sull
Hardeep Dee Sull is the principal and founding managing partner of Sull and Associates, PLLC. Her firm primarily practices global immigration, U.S. immigration and related collateral matters. Her clients consist of investors, companies, and individuals. She practices before the Nevada Federal District Court, Ninth Circuit Court of Appeals, Immigration Court and various Federal Agencies. Her mantra is to serve every client with the level of care that she would expect, if she was retaining services! Ms. Sull devotes a great deal of time educating the community and its' stakeholders about immigration issues. Her firm is known for dealing with complex immigration issues and holding agencies accountable.
JJ Area, Education Program Manager
Duygu Erucman, Video/Audio Producer
Rizwan Hassan, Senior Legal Editor
Kate Molski, eLearning Manager
Sarah Kra, eLearning Programs Associate
Emmie Smith, Director, Professional Development
Reid Trautz, Senior Director, Practice and Professionalism Center
| Access Date | Quiz Result | Score | Actions |
| --- | --- | --- | --- |
Recording CLE Credits
You may record your CLE credits for eligible AILA online courses and web seminars on AILA's webCLE portal.
Have a Topic You'd Like to See?
If you have an idea for a topic you'd like to see in a tutorial video, live video roundtable, or online course, please let us know! Email elearning@aila.org.