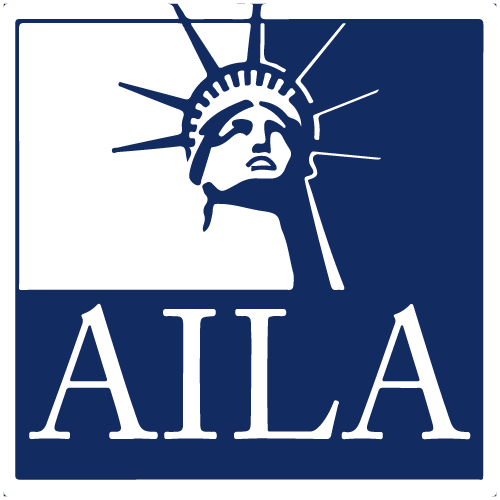 About Us

CIEE is the world leader in international education and exchange. For over 70 years CIEE has helped thousands of people gain the knowledge and skills necessary to live and work in a globally interdependent and culturally diverse world by offering the most comprehensive, relevant, and valuable exchange programs available.
CIEE is the oldest and largest U.S. Department of State-designated sponsor of the J-1 Visa Exchange Visitor Programs. We are experienced, knowledgeable, and responsive. Our J-1 Professional Exchange Programs provide sponsorship in the following categories: Research Scholar, Professor, Short-Term Scholar, Specialist, Intern, & Trainee.
With decades of experience and a highly-trained staff, we're ready to assist you and your clients at every stage of the J-1 application process with a complete menu of services that includes:
Sponsorship in six categories of J-1 professional visas

Issuance of the Certificate of Eligibility for J-1 visa (Form DS-2019)

Health insurance coverage for participants

Sponsorship of J-2 visas for qualified dependents

Unparalleled customer service including 24-hour emergency support
Our J-1 visa experts are ready to chat with you today! Connect with us in chat, reach out via the contact information below, or submit an inquiry here and we will be in touch!
Resources