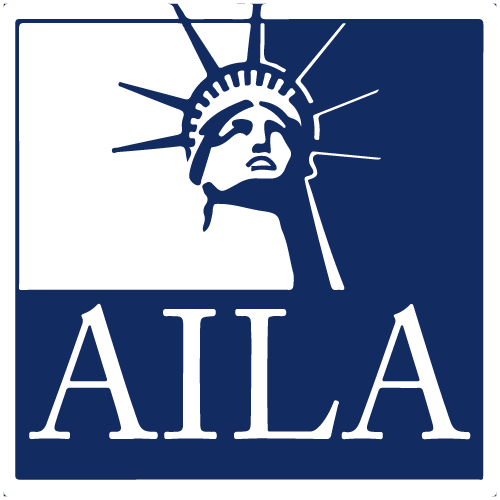 AILA Membership and Your Benefits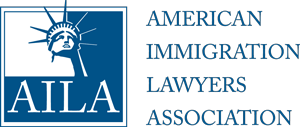 With AILA membership you get full access to professional and social networks. Get involved in local Chapters by attending meetings, taking on leadership roles, or resolving local issues; join a Section designed to share information and ideas on specific areas of immigration law; or you can become part of an Interest Group, an informal affiliation of AILA members who share common interests and backgrounds. Connect with AILA's Mentor Program, request liaison assistance to help resolve problems with individual cases, and ask questions and engage with your peers on AILA's listserves or the Message Center.
Members also enjoy access to AILA's website, including InfoNet; practice pointers and alerts; advocacy and media tools; guidance and resources to grow your immigration practice; and more. Enjoy exclusive access to AILA University, reduced rates for non-CLE and CLE-eligible audio and web seminars, in-person conferences, and conference recordings. Members also receive substantial discounts on all AILA publications; AILALink; and free access to Fastcase, a comprehensive online legal research system.
To get access to the resources you need to run your immigration practice, stay on top of the changing immigration landscape, and to make a difference in your community, join AILA today! See the full list of benefits of becoming an AILA member.
Member Benefits
AILA offers many benefits to help members save time and money and enhance their practice.
Member benefits include: access to AILA.org, Conference and CLE, AILAU, Practice Management, Practice Resrouces, Ethics Resources, Liason Services, Publications, Newsletters, Fastcase, Chapter and Community Activities, Mentor Program, Listserves and Message Center, Advocacy and Media Initiatives, Immigration Lawyer Referral Service, Member Discount Programs, and Volunteer and Leadership Opportunities!
View our AILA Member Benefits Guide here.
Get Involved with AILA
AILA offers a myriad of ways for you to connect with your fellow members and immigration practitioners. Grow your network by engaging in discussions, attending a conference or event, and getting involved with your local chapter.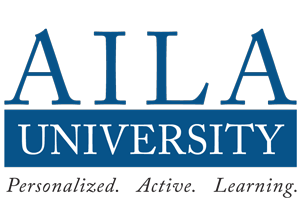 AILA Lawyers Malpractice Liability Insurance Program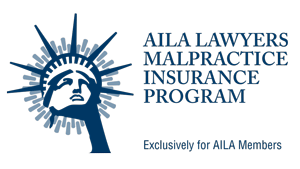 The AILA Lawyers Malpractice Insurance Program is available exclusively to active AILA members.
To obtain a FREE, no-obligation quote from the AILA Lawyers Malpractice Insurance Program, simply log into your member account on AILA.org and complete an online application.
If you have any questions or need additional information, you can contact us by:
Visit the AILA Lawyers Malpractice Insurance virtual booth here.
AILA Member-Refer-A-Member Program
Member Discount Programs
As an AILA member you have access to several exclusive discount programs. The cost and complexities of running a practice are a day-to-day concern. AILA's Member Discount Program helps with savings on a range important products and services. From insurance to travel to client management, discounts of up to 80% leave you with more resources and flexibility. There's no cost to enroll, so take advantage of this benefit of membership today.
Office
Travel
Client Management
Insurance
AILA Malprctice Liability Insurance
Finance
| Access Date | Quiz Result | Score | Actions |
| --- | --- | --- | --- |